BE APART OF OUR FOOD COMMUNITY
We LOVE to cook and embrace an entrepreneurial culture. If you're looking to start or expand your food business, we would love to work together!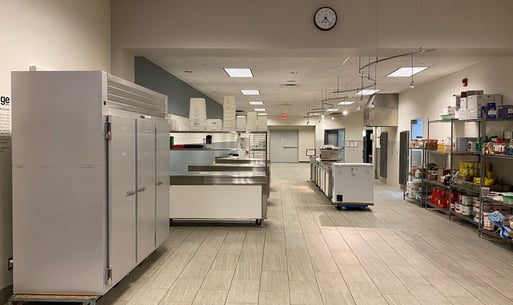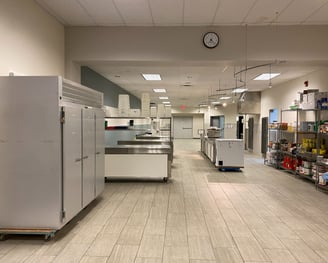 Book flexible, short-term or long-term space to cook and store your food.
No lease, no problem. Dramatically reduce fixed overhead costs.
5,000 sq ft space, 12 types of equipment, and the biggest freezer space in the commercial kitchen rental market in Toronto!
Ample space for a large group of people to cook and work collaboratively.
Kitchen facility upholds the highest health and safety protocol and has DineSafe certification.
Have access to a wide network of local foodies and entrepreneurs!
For start-ups, small businesses, bakers, and caterers, this is a place to create and share your food dreams!